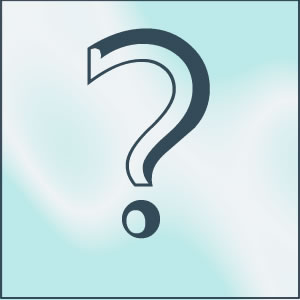 "What do you want people to say at your funeral?"  One of my friends asked me that question years ago.  She'd just been to a seminar on finding out your key values.   The answer to this question is supposed to show what's really important to you.  It points out what really matters.
I've thought about this question over the years and never came up with a good answer.  I liked the idea of a standing room only funeral.  That would mean I was popular.  Beyond that though, I just didn't like the idea of being dead.
But this week I found a whole set of answers to the question, "What do you want people to say at your funeral?"  The answers came to me after the death of Steve Irwin.  On September 4th Crocodile Hunter Steve Irwin died after a freak accident involving a stingray.  He was only 44.
In thinking about Irwin's life I realized exactly what I'd like people to say at my funeral.
I'd like them to say I lived life with passion and that I died doing what I loved to do.  I hope that they say I made them smile or better yet that I made them laugh.   I hope I'm known as someone that people feel comfortable around.
That would be enough for me.  That would be a worthwhile life.