Earlier I wrote about our abundance of oregano. What in the world were we going to do with so much oregano?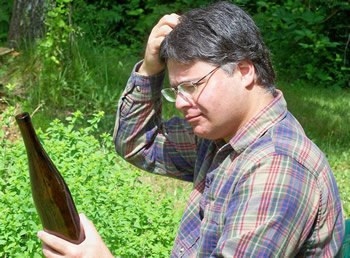 Yep, we decided to make oregano wine. The first step was to harvest six cups of oregano. Harvesting things is one of my jobs.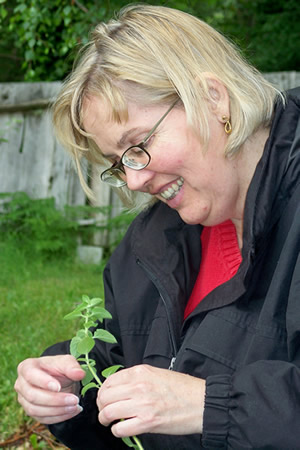 That's a lot of oregano!!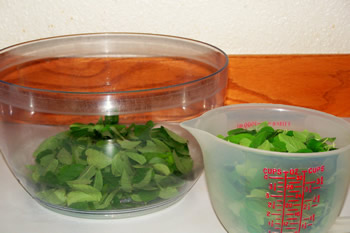 I'll let The Man of the House take it from here. You can get the recipe and detailed instructions on his blog, WashingtonWinemaker.com. The next time I'll work on the wine is when we bottle as that is another one of my jobs.
I've never had a herb wine before. I wonder what it will taste like? In about a year I'll let you know.