Questions to Ask Before Buying Land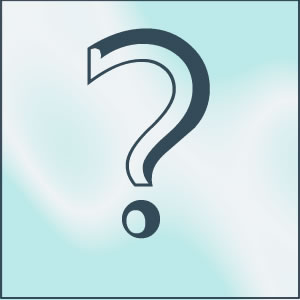 The Man of the House and I are going to look at some land this week. (Gulp!) In order to get ready I did some research and found a list of questions that we'll be asking about the land.
Has the property been surveyed? We want to make sure we know what we're buying.
Is the title to the property clear? In this instance we'd be on the lookout for liens and easements. We're after privacy and quiet. That would be hard to obtain if the neighbors could build a road through the property.
Is there a road? Just as I wouldn't want the neighbors to put a road through my property. I also wouldn't want to put a road through someone else's land to get to the property. Access is a good thing.
What services are available in the area? I'm pretty sure that the two properties we'll be looking at are outside any city limits. We'll want to check on that though. We'll also want to ask about power, water and sewer.
Are there any zoning or development restrictions? It's not that we want to put up a shopping mall but we are buying the land so we can build a house. I'd also like to have chickens and maybe a pig. Not every neighborhood is open to that sort of thing.
I'm sure there are other things to consider but this seems like a good start. I'm going to print this list off and bring it with me so I remember to ask the real estate agent these questions.