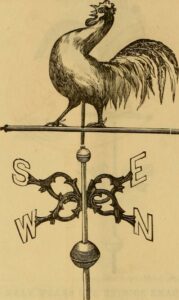 As we're looking for our new home one of the factors that we're considering is the Olympic Rain Shadow. The rain shadow is the area around Sequim, Washington that doesn't receive as much rainfall as other parts of the state.
How big of a difference is there? The Bellevue area gets about 40 inches of precipitation a year. Sequim only gets about 18 inches! Port Townsend gets about 21 inches a year.
Yep, we'll be keeping an eye on that rain shadow!