Living with a winemaker can be like living with a mad scientist.
There are strange chemicals and vials.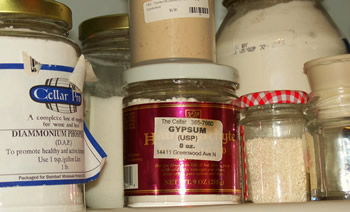 There are scary looking devices in the closet.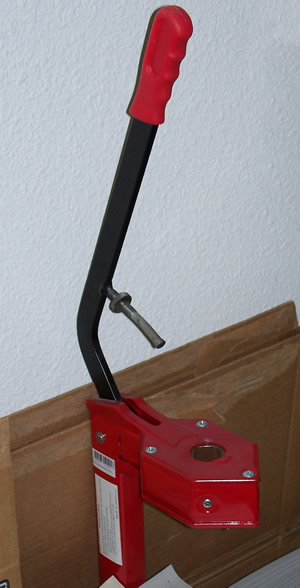 Rooms are filled to the brim with bottles.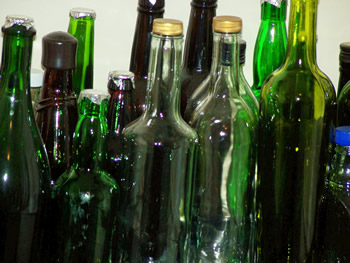 There's scientific equipment in the basement.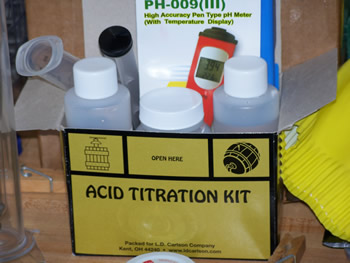 I live in a house with a secret room, or at least with a secret wine closet.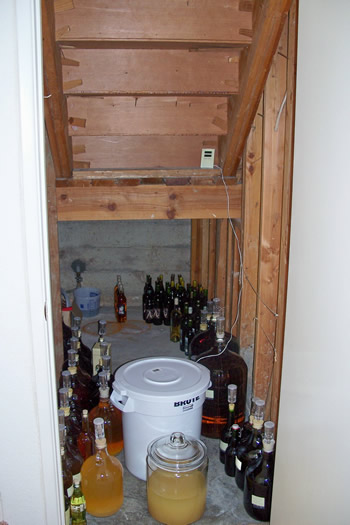 And what's that in the refrigerator?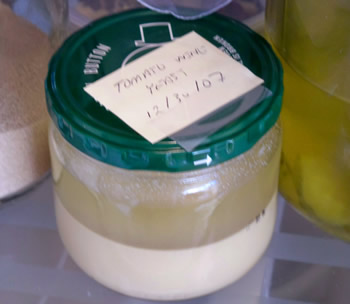 The label says it's Tomato Wine Yeast. I guess I've made my point! 🙂