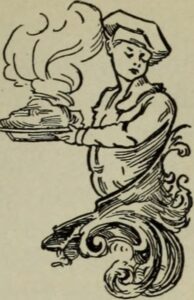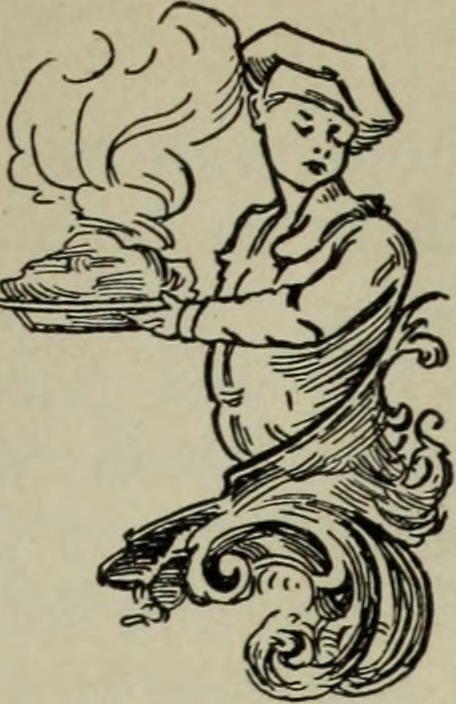 In an attempt to get The Man of the House to eat some vegetables tomorrow I'm preparing a three bean salad. (He'd actually requested nachos but a gal has to draw the line somewhere!)
This recipe is a compilation of a Peg Bracken recipe and one from my good friends in Idaho.
Three Bean Salad
Mix together in large bowl:
3/4 cup sugar
3/4 cup cider vinegar
1 Tablespoon olive oil
1 teaspoon salt
1/2 teaspoon pepper
1 teaspoon garlic powder
Once all of that is mixed together add:
1 can green beans – drained
1 can wax (yellow) beans – drained
1 can kidney beans – drained and washed
1/2 cup chopped onion
1/2 cup sweet red bell pepper – chopped
Refrigerate at least overnight to give all the flavors a chance to mingle. Drain before serving.