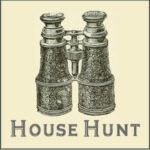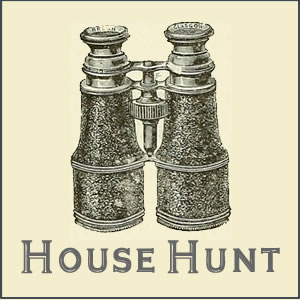 The area that we want to live in is three hours away from where we live now. That forces us to do a balancing act. We want to familiarize ourselves with the new area and look at housing prospects. But every time we make a trip to "the promised land" it means we leave our normal work behind for a day. Since we work at home it's doable but it's still a strain.
Yesterday we were tentatively planning a trip to look at a new house. Today it was canceled because we discovered that the property didn't live up to its description. (We're trying to buy a view property. It's amazing what people will describe as a view.) I'm disappointed that we haven't found our new home yet. I'm also a little relieved that I don't need to juggle my schedule.
The balancing act continues . . . .