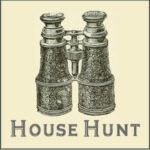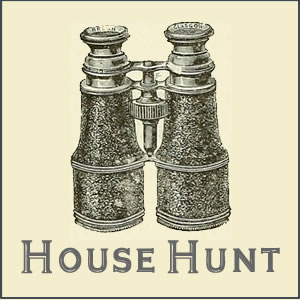 Yesterday I wrote that The Man of the House and I are looking for a view property. Here in King County there is an elaborate system for determining the value of view properties. Assessors go to properties and rate the view. There are four ratings – excellent, good, average and fair.
The Department of Assessments then looks at the "base land value" of the property. (That's what the land would be valued at if it were vacant.) A certain percentage is added to the base land value depending on the view. For example, last year an average view would mean that your property was valued at its base land value plus 35 percent. If you had an excellent view that would get you base land value plus 70 percent.
Since views can change over time as trees grow and buildings appear, view assessment is an on-going process. One news story I read said that assessors reexamine a property's view status every five years.
I wonder if the county we're looking at has a system like that? If it does, that could help us decide if a property was worth looking at. The one we almost took a trip out to see has a view that I would classify as "imaginary".
Sources: