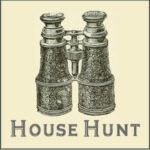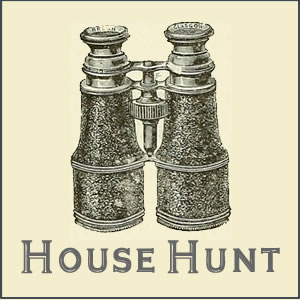 My father asked me if we'd changed our mind about moving. "You guys are putting in a garden. Does that mean that you're staying put?"
Nope. We're still hoping to find a new home. We figure we've either got to maintain a lawn or a garden. So we might as well have a garden.
Speaking of finding a new home. I found an interesting website that provides cost of living comparisons, crime comparisons and weather information. I just spent half an hour on Sperling's Best Places. I'm happy to report that our two leading contenders for locations have better weather, less crime and are more economical places to live.
Now if only we could find that house. 🙂