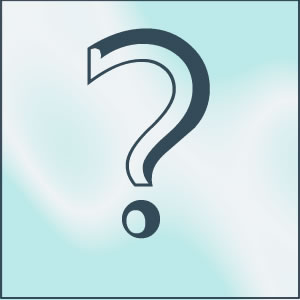 Why don't we do more to celebrate Leap Day? I think it's a very exciting event. Just think about it. It's a day that only comes once every four years. Take a good look around my friends. We won't see another February 29 until 2012.
What Were You Doing Four Years Ago?
In February of 2004 I lived by myself. The Man of the House and I were a couple but we didn't live together yet. My beloved cat, Kizzy Marie, was enjoying the last few months of her long life. (OK, maybe "enjoying" isn't the right word. She hated old age and it made her cranky.) I was in the first year of working totally for myself. Business was growing but my financial life was still exciting. (OK, maybe "exciting" isn't the right word. "Scary" might be better.)
Where Do You Hope to Be Four Years From Now?
By 2012 TMOTH and I will be in our new home. (Hopefully it won't take us until 2012 to find it!) I picture having our friends and family visit us there. In addition to having chickens and a huge garden, I'd love to write a novel. How's that for a switch?
Where Are You Today?
I pray for three things every night. I ask for patience because my dreams are large. I ask to move with purpose because that's how I'll make my dreams come true. I ask to enjoy the present because it really is all about the journey.
Have a great Leap Day!