Egyptian Walking Onions – March 2008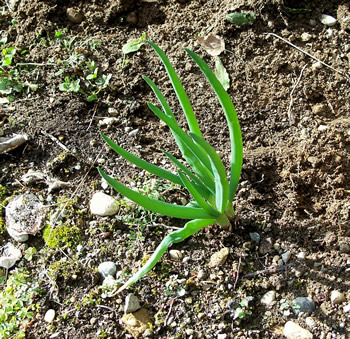 I love these! We grew our first Egyptian Walking Onions last year.  I like the way they taste and I love the way they look . . . .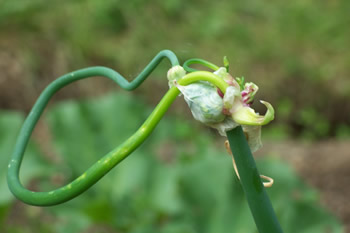 The top photo is how they look right now.  We overwintered them so they've already made a start.  The second photo is from last year.  These onions get the craziest topknots.