Some bloggers brag about "keeping it real". They say that they'll show you the plain, unvarnished truth. No matter how shocking, how horrible or how ugly the situation – they'll give it to you like it is. Hold on to your hats, my friends. I'm about to go to new heights in keeping it real.
This is our strawberry patch: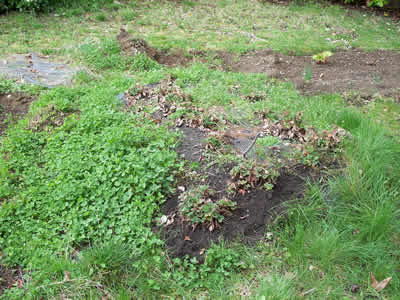 What can I say? We got busy. Then the cover crop that we planted near the strawberries did very well. It did very well. The result is something that looks more like a Chia Pet
instead of a strawberry bed.
But there really are strawberries in there. Really!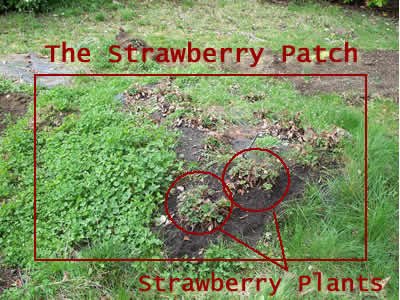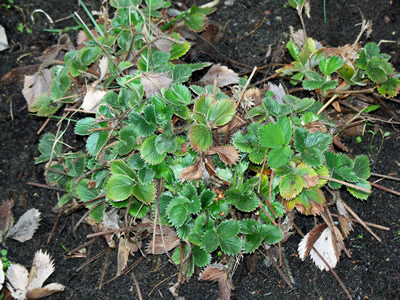 I think there are about a dozen plants in the patch. My next gardening job is to clear the weeds and fertilize the poor strawberries. I'll let you know how it's going.