Frugal Friday Saga – TV Upgrade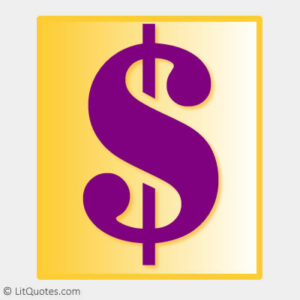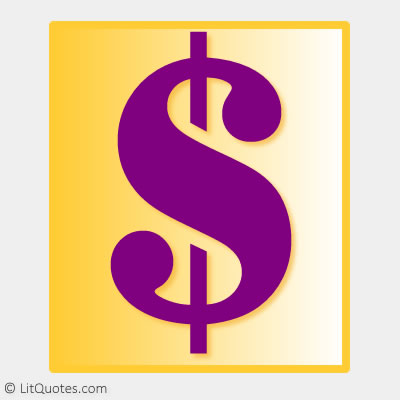 The Man of the House and I were in the minority when it came to TV watching. We didn't have cable. Instead we used a TV antenna to bring in about ten channels. Yep, it's true. We were still using technology from the 1950's to watch our TV in 2008.
This system has worked great for me over the years. I've lived in various suburbs around Seattle and I've had no trouble. I had cable for a year or two around 1992 but since then it's been antenna TV all the way.
But a few weeks ago we had trouble getting the channel for my favorite TV show. Please be gentle with me as I share this with you. I really like Ghost Whisperer. In an ideal world my favorite TV show would be something like 60 Minutes but it's not. Ghost Whisperer has a cute house and cute clothes. Plus many episodes have a feel-good ending that make me happy and wanting to cry all at the same time. I really, really like that show. And I missed it because our reception was bad.
We tried to adjust the direction of the antenna. We ended up able to see the channel that features Ghost Whisper and one other channel. Those two came in great. We could see a couple of other channels OK. They were fuzzy but good enough to watch. The rest were gone.
Again, in a perfect world this wouldn't matter. I'd tend the garden. I'd make bread. I read Moby Dick. It's not that I watch a lot of TV, but I do like to watch a show in the evening. I don't need a lot of channels, but I'd like more than four. Plus I've already read Moby Dick twice.
So I called up the company that provides our DSL and telephone service. They'd been sending flyers out about some sort of DSL savings we could get. I'd ignored them figuring that things were OK. If it's not broken don't fix it. But the situation had changed. I might be in the market for TV services.
I had two long heart-to-heart conversations with representatives of the telecommunications company.   By taking advantage of bundling services and a special DSL promotion I'd save about $35 a month.
They also had a long distance service that blew mine out of the water. (I make a lot of long distance calls for my business.) It turns out that they could save me about $70 a month in long distance! That's not chump change.
These two changes would be more than enough to pay for a lovely 200 channel satellite TV package!
"Sign me up," I said. I dreamed of happily watching Ghost Whisperer on a TV with perfect reception. I thought about all those shows I heard about but never seen. I could watch Torchwood, Ax Men and Deadliest Catch.
With all the money I'd be saving on long distance this would even be the frugal thing to do!
---
If only it were that easy. Join me next Friday for more of the TV Upgrade saga.