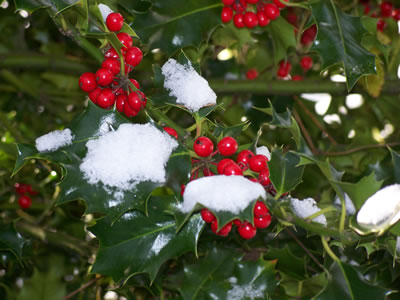 We had the first snow of the winter.  As you can see, there wasn't an overwhelming amount of snow.  The big news here is the temperatures.   According to the Seattle Times,
Prepare for what could become the coldest spell in nearly two decades, according to the National Weather Service. Monday should be mostly sunny with highs around 30 and lows down to the teens. Tuesday expect sun, highs in the 30s and lows in the 20s with a chance of snow.
In other words, it's long underwear time.