It was a long, cold winter.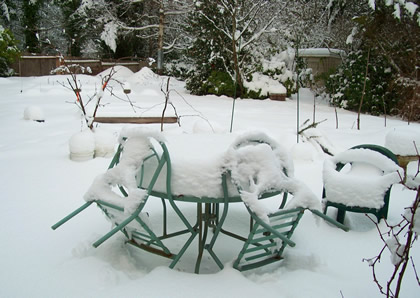 It was pretty . . .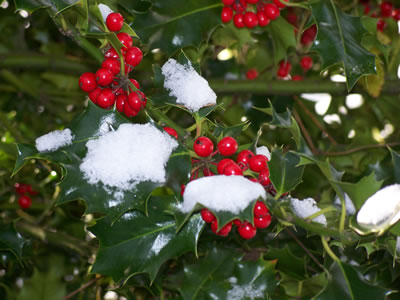 but it was very, very cold.  According to the Seattle Times,
Prepare for what could become the coldest spell in nearly two decades, according to the National Weather Service. Monday should be mostly sunny with highs around 30 and lows down to the teens. Tuesday expect sun, highs in the 30s and lows in the 20s with a chance of snow.
Brace yourself, because what I'm trying to say is that my favorite backyard plant . . .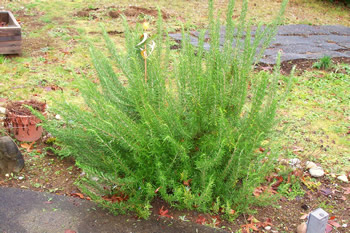 my beloved rosemary plant, didn't make it.
I tried trimming off the dead branches.  I watered.  I fertilized.  Nothing helped.   The Man of the House says that we should have hope.  Rosemary is like Clint Eastwood he says, seasoned and rugged.  I think rosemary looks like the plant version of the Crypt Keeper.  I'm of the opinion that we need to pull up the remains and move on.
For those brave souls who are curious, click here to see a photo of what's left of rosemary.  Marvel at the destruction of a hard winter.  Be amazed at the optimism of the Man of the House.
For the rest of you, let's just remember poor Rosemary as he was.