Over the Fourth of July I spent some time with friends in Idaho Falls, Idaho.  I had a wonderful time.  My friends treated me to tea at a the Sillwater Mansion.   We were "adorned" with hats, fans and necklaces.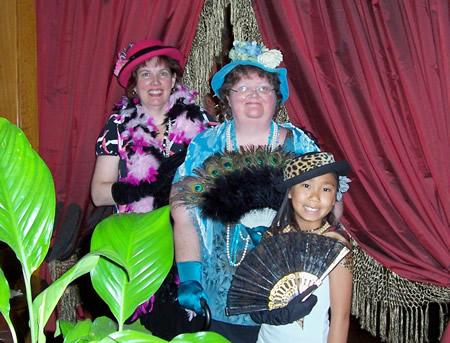 Then we were treated to a four-course tea.  The atmosphere was lovely and the food was delicious.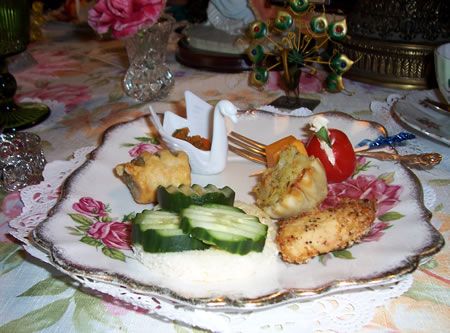 After the tea we went to the Titanic expedition at the Museum of Idaho.  It's a great exhibit.  It also reminded me of the fact that I have a Titanic website planned.  The hundred year anniversary of the tragic event is in 2012.  I'd better make a start on the website soon!