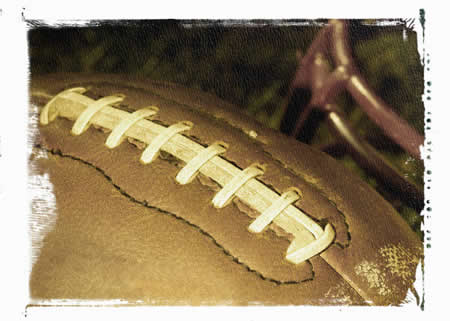 Tomorrow is the Super Bowl.   It's a big event for the Man of the House.  As such, the Super Bowl menu has been discussed in depth.
The 2011 Super Bowl sandwich is both a bit of an upset and marks the return of an old favorite.  The upset is that no liverwurst will be in this year's sandwich.  None!  It's hard to imagine the Man of the House not eating liverwurst on Super Bowl day.  What's the replacement you ask?  Corned beef!  Right now our house is filled with the aroma (or fumes if you dislike the dish) of corned beef and cabbage.  The leftover corned beef is going into the mighty Super Bowl sandwich.
The bread used in the sandwich marks the return of an old favorite, cheese and onion bread.   Since the game will be in mid-afternoon I'll actually make the bread in the morning so that it will be at it's ultimate freshness.
The sandwich will be accompanied by Mom's Shrimp Salad.