Here's what we've been doing . . . .
Picking blackberries: It's a spidery, hot, prickly and buggy sort of activity.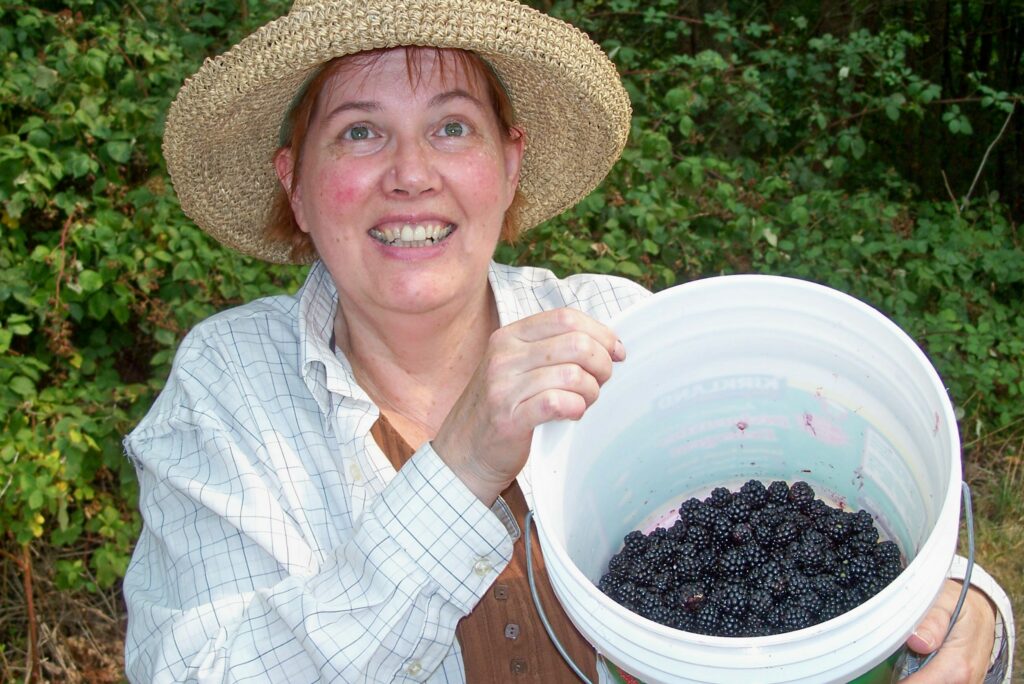 Cleaning up ferns:  Here's are before and after photos.  I've only got about half a dozen more to go.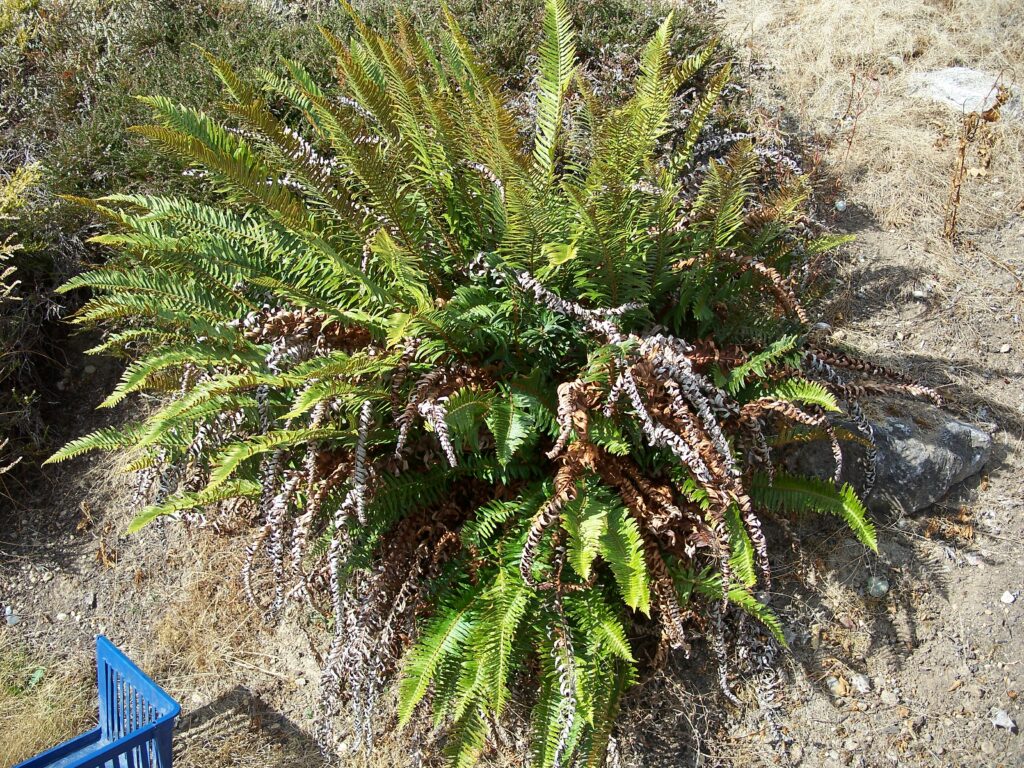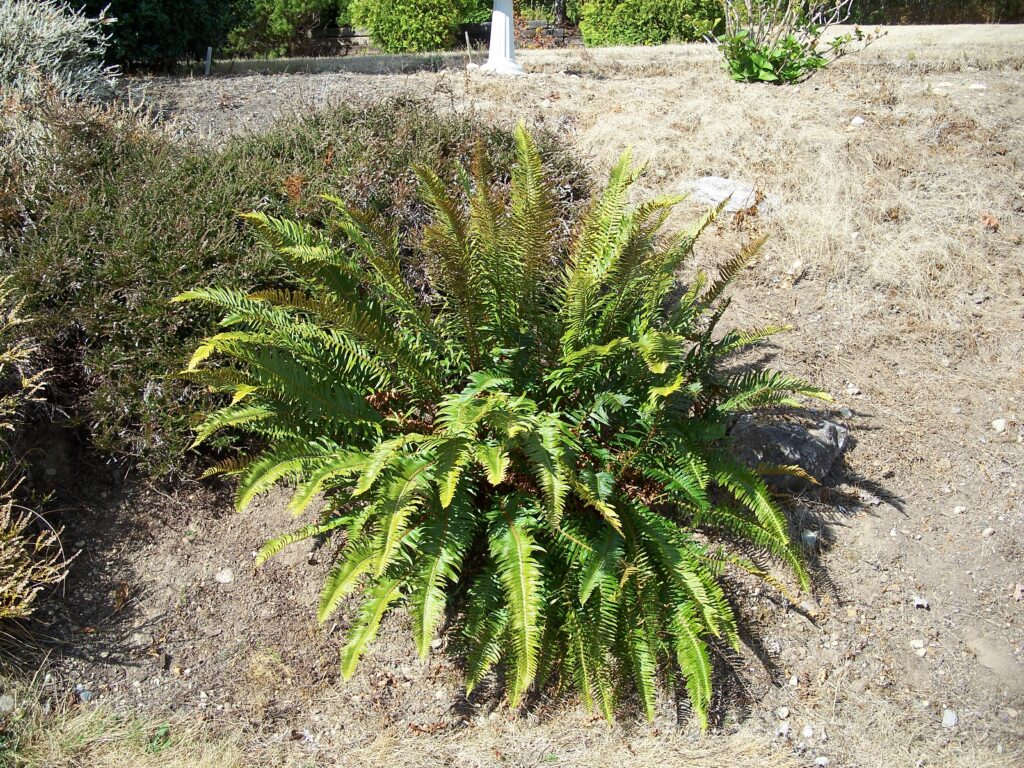 Harvesting our tomato and pepper crop:  I can not take any credit for this.  The Man of the House has been doing a great job with the crop cages.  He waters the plants and zips the cages up every night to keep the deer out.  I have been making some great things with the veggies though.  I'll share a new recipe I found soon.