September's almost gone?  How did that happen?  Where did it go?  Oh yes, now I remember . . .
Our area was hit by a windstorm on August 30th. The power was out for about 24 hours. Sadly our crop cages did not make it through the storm.  It was our fault though.  We attached the tomato cages to he frame of the crop cages.  Without that added stress the crop cages probably would have been fine.
The good news is that our tomatoes (mostly) made it through OK.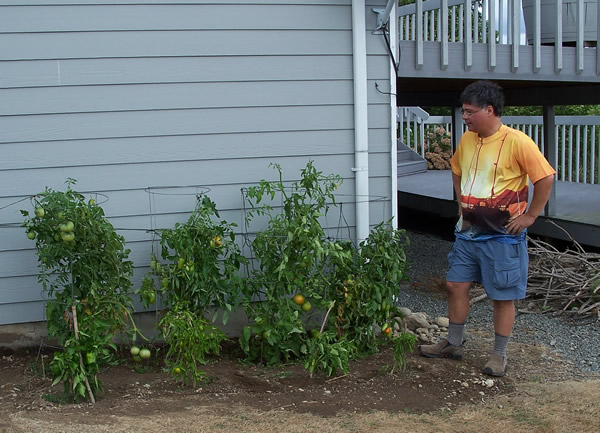 Recently I finally figured out how to make hot dog buns.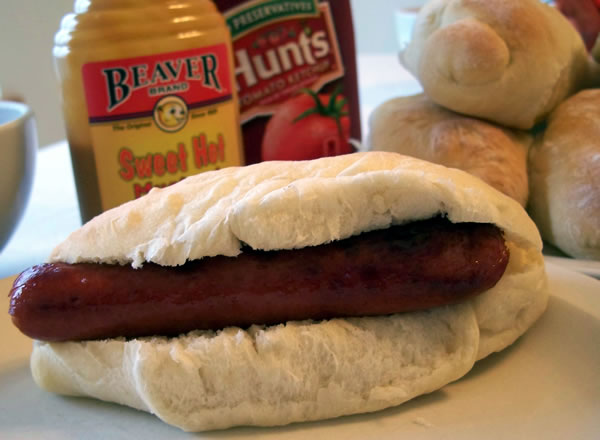 Our house is surrounded by some big trees.  The recent windstorm made us uncomfortably aware of that fact.  So armed with our new pole saw we trimmed branches from a cedar tree.  There were actually branches resting on the roof!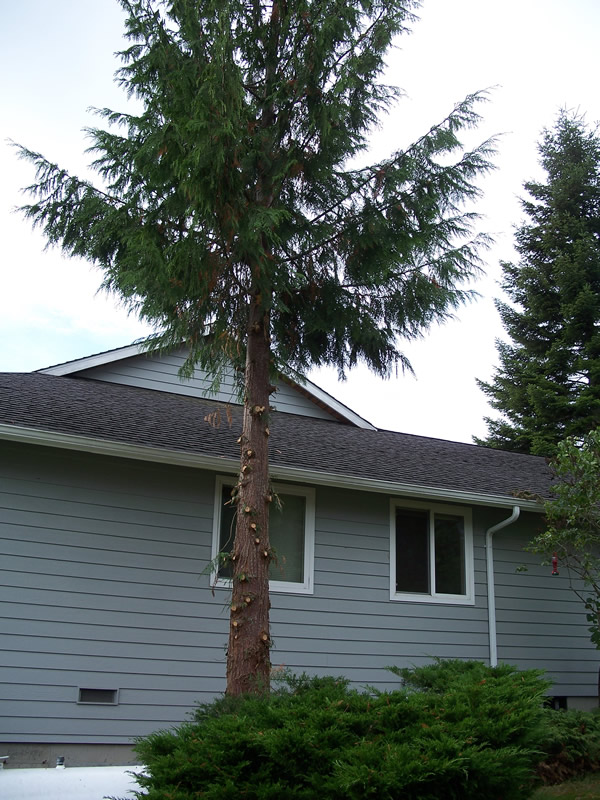 And then yesterday The Man of the House and a helpful neighbor took it all the way down.
And we're enjoying a bumper crop of tomatoes and peppers! We've come up with some great recipes and I need to post those.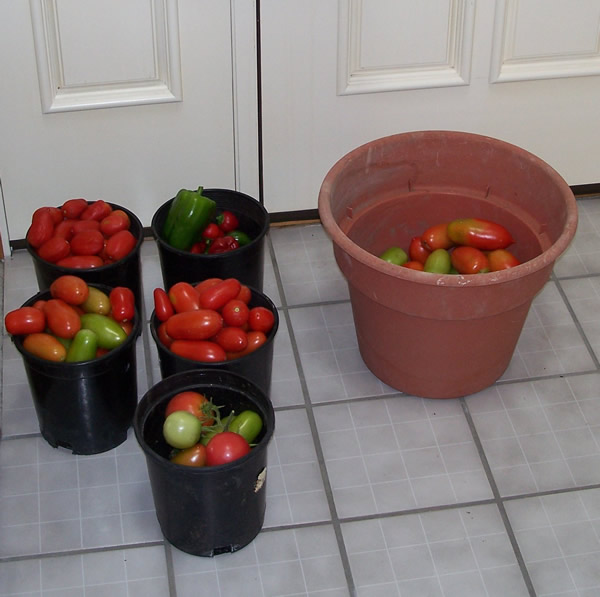 I did a huge project at work.  Another wonderful neighbor gave us 20 pounds of grapes. (More about that later.) It's been busy . . . and actually the month isn't over yet.  We may be able to squeeze an adventure or two into the last few days.