New Item for the To-Do List
A few weeks ago we had a huge storm.  There was wind.  There was rain.  And surprisingly things got a little wet inside the house.
The problem is above the front door.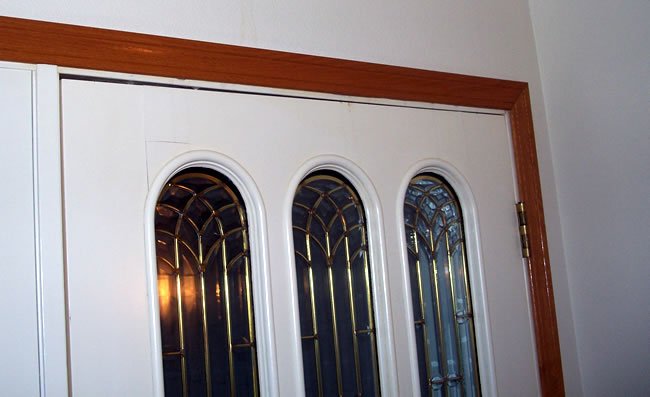 I went outside to put something in the mailbox and discovered that there was water on the top of the door.  The door frame was wet too.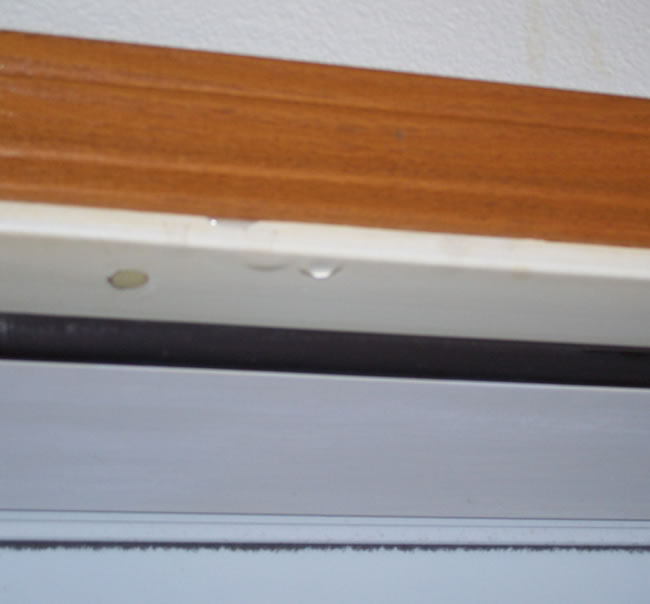 The Man of the House took a quick look in the attic crawl space.  It wasn't definitive, but that looked OK.  The weather over the next few days should give us an opportunity to check this out.