We've got our Christmas tree up.  It doesn't have a huge pile of presents under it or an angel on the top.  Some of the lights in the middle have gone out.   But to me it's one of the most beautiful sites at Christmas.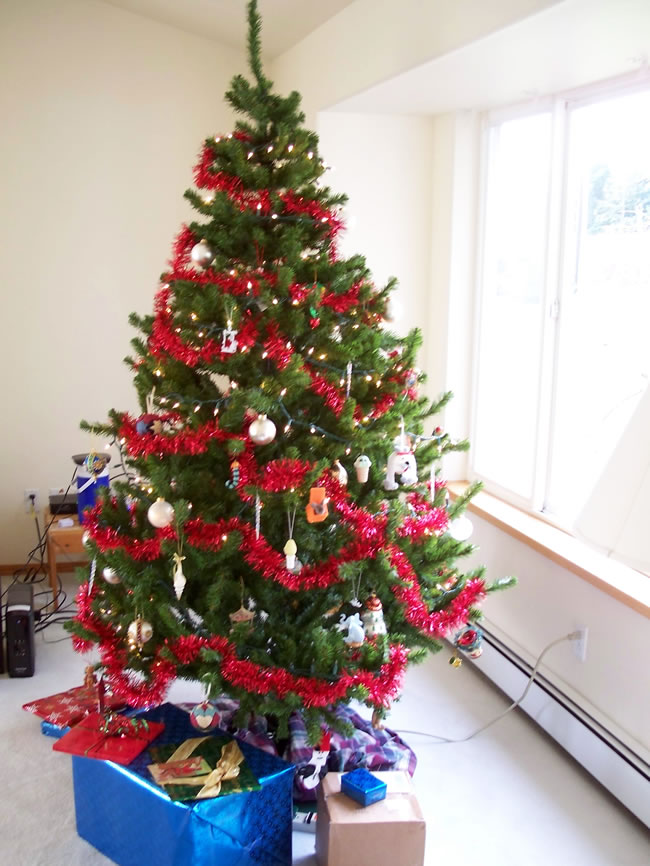 I love unpacking the ornaments every year.  My Aunt Linda made this one.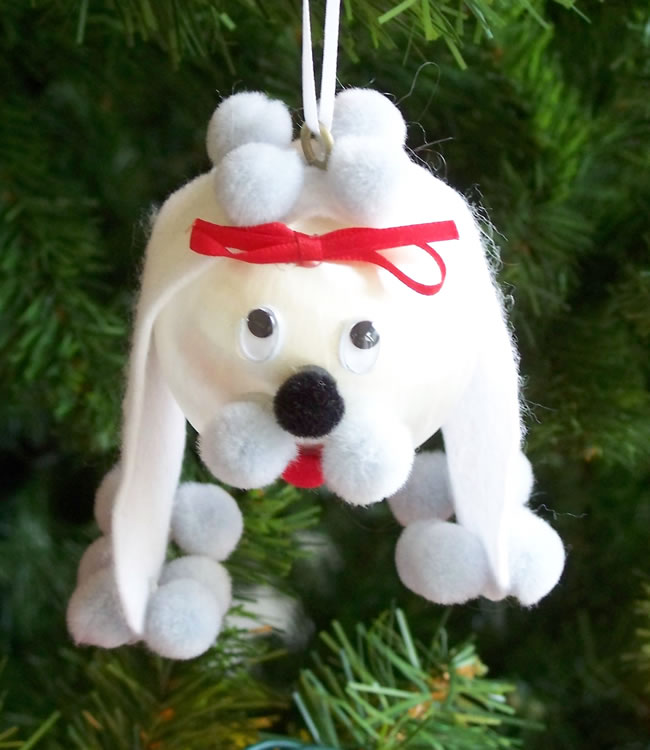 My Mom made this one . . .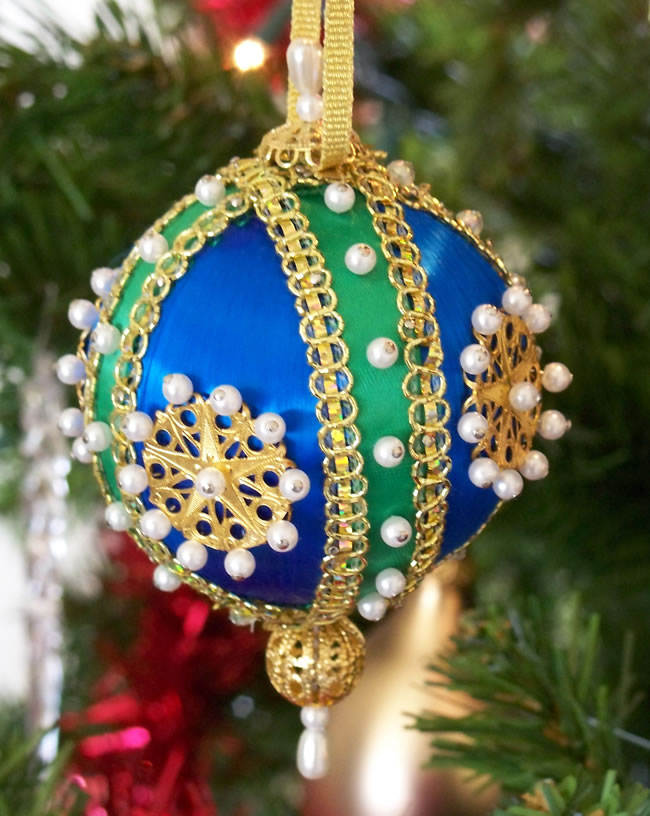 I bought this one years ago and I still think it's really pretty.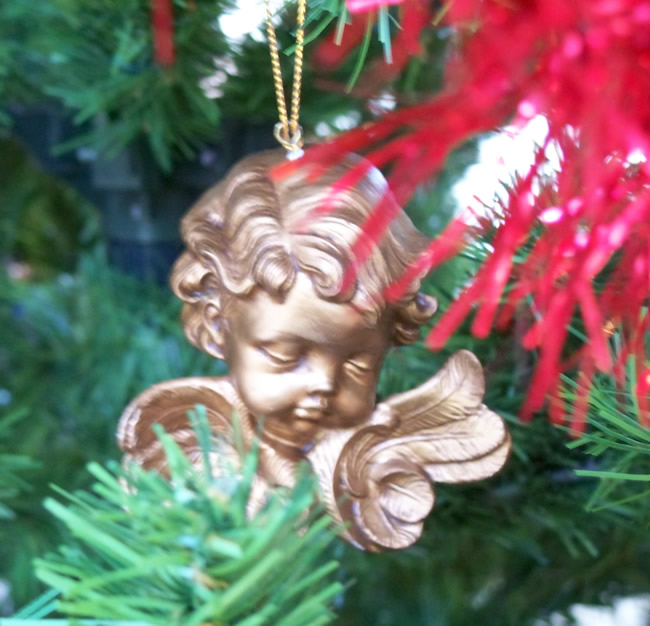 And this is one that I bought at a crafts fair thirty or so years ago.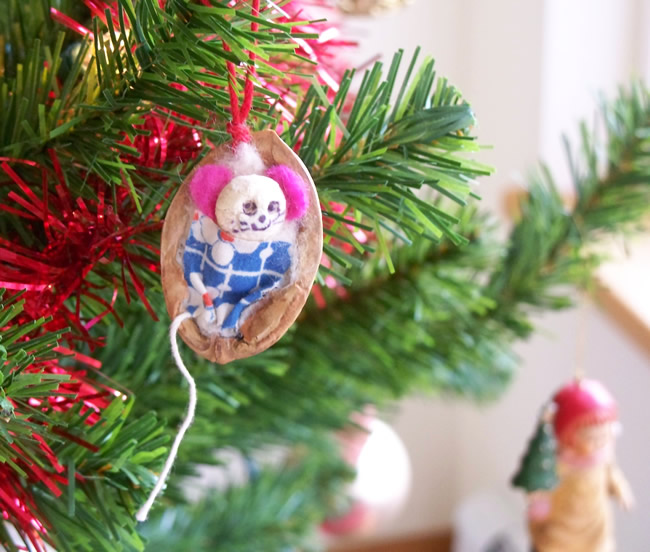 I think this quote sums it up . . .
"Christmas isn't a season. It's a feeling."


Roast Beef, Medium by Edna Ferber