Just in Time – Exterior Window Shades
We're in for some really warm weather this week.  The Man of The House (TMOTH) must have seen it coming.  We went to Home Depot a few weeks ago and bought some inexpensive, exterior window shades.
They work really well at keeping it cool inside the house.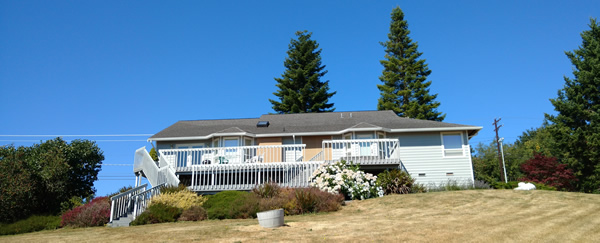 Here's a better view.  The shades are hung so that we can easily take them inside if it gets too windy.