While I was away The Man of the House took good care of the garden.
Here are his cantaloupes. I am one of the misunderstood minority who do not find melons to be an eatable food. Melons taste horrible to me. It works well for the Man of the House though as he thinks they're great. I don't want a single bite (yuck!) so go for it!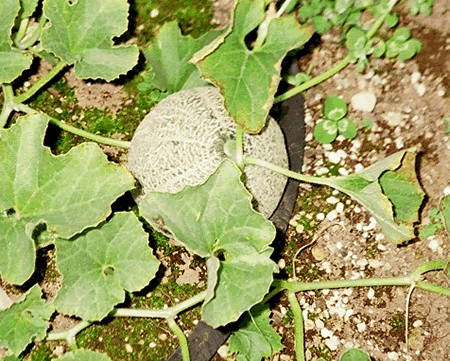 The apples are also coming along.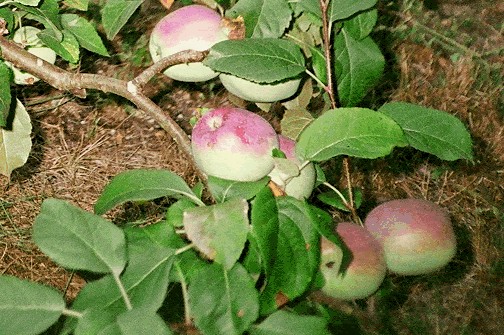 And the day after I got back we put a net over the grape vines. This is to keep out all the birds.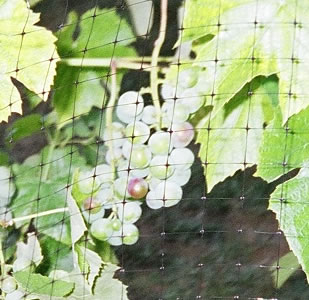 This is last year's grape harvest. I wonder how many pounds we'll get this year?