The Economics of Gardening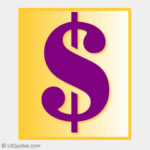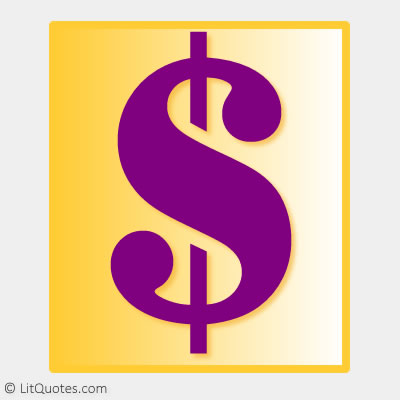 Megan McArdle wrote an interesting blog post about the economics of gardening and raising chickens. One interesting point that she brings up is the opportunity cost of these activities. What are you giving up by deciding to garden? Are you turning away work? What if have to hire a handyman to do a project because you're too busy gardening to do it yourself?
I do disagree with one of Megan's points:
Did I mention that if you get chickens/goats/pigs, the neighbors will almost certainly complain?
I think that all depends on where you live. A few years ago someone in this neighborhood had a rooster. The rooster's crowing was not appreciated by the neighbors. However if everyone in your general vicinity lives on 5-acre lots and the animals' pens are sturdy then I think neighbor complaints will be a minimum.