I brought in a bowl of strawberries into the kitchen and was greeted with the aroma of baking bread.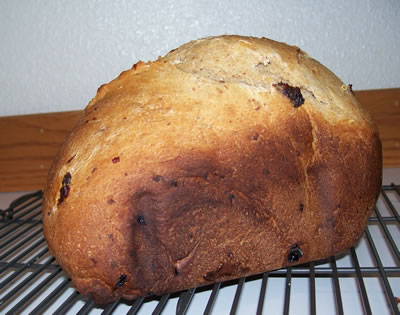 The Man of the House and I feasted on deer burgers featuring homemade buns.  To wash it all down we had wildflower mead.  (The mead, or honey wine, is made by the Man of the House.)  We wondered if anyone else in the entire world was having the same dinner.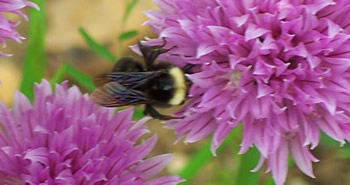 We had family over for lunch and a visit.  We showed them all our projects and sent them home with a loaf of raisin bread fresh from the bread machine.