Lessons from the Heat Wave
We made it.  The Man of the House and I lived through the Seattle Heat Wave of 2009.  Temperatures in Seattle reached 103 degrees.  Here in Bellevue it got up to 104 degrees.  It was hot and like most of the people in the area, we don't have air conditioning.
Here's what we learned:
People Adapt – While we had record temperatures on Wednesday, it was hot all week.  As time went by we got became more functional during the heat.  On Monday we were slugs.  We couldn't do anything.  By Wednesday, the hottest day on record in this area EVER, we started out the day by digging in our yard.  It was about eighty degrees when we started and was in the nineties by the time we quit.
Bread Falls – Did you know that hot weather does funny things to baking bread?  The yeast loved the high temperatures.  My bread rose and rose.  And then it fell.  It still tasted fine, but it looked a little funny.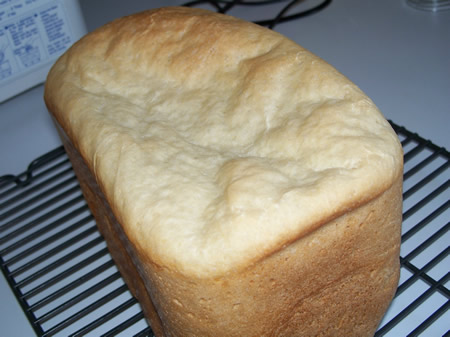 Basements Rock! – Our basement was 10 to 20 degrees cooler than the rest of the house.  It was funny going down there on Wednesday.  It felt so cool and nice.  It was really 80 degrees, but compared with the 104 degrees upstairs, it was very nice.
Today is only supposed to get to the high 80s.  After what we've been through that sounds delightfully cool.