Announcement – We've Moved
The Man of the House and I have sold our house and moved from the Bellevue area to the Olympic Peninsula.  Instead of living in a city of 120,000, we now live outside a town of 9,000.  Instead of driving for 5 minutes to get to the grocery store, we now have a 15 minute drive to the nearest grocery.  It's a big change.
The house we're living in now isn't our ultimate destination.  It's a very nice rental with a lovely community beach.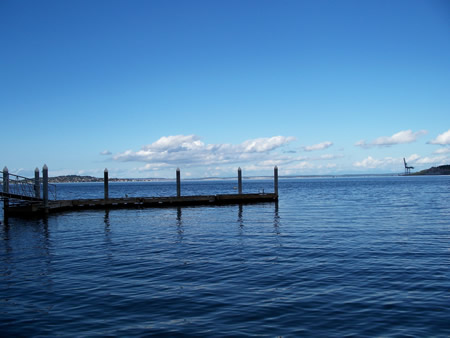 Now that everything is over I have a lot to say about selling your house, living through the showings and of course our new situation.  Stay tuned.  It's going to be fun!