I have a problem.  Now when I run an errand, I have to drive into town.  It takes about fifteen minutes.  The problem isn't really the drive.  The problem is that town is so breathtakingly beautiful that I don't want to go home again.
All I want to do is get a coffee and watch the water.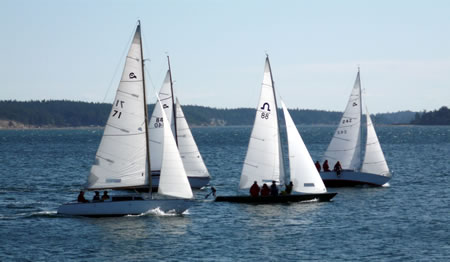 There's unpacking to do at home?  Right.  I'm all over that.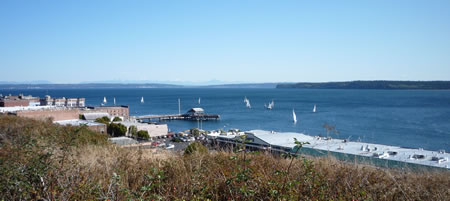 Did I mention that my new coffee shop gives out chocolate covered coffee beans with their drinks?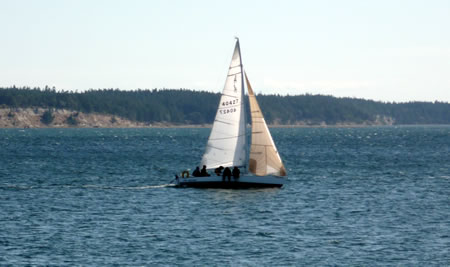 Just ten more minutes and then we can head home.  Really!