The yard and garden continue to keep us busy.  The rhubarb is growing.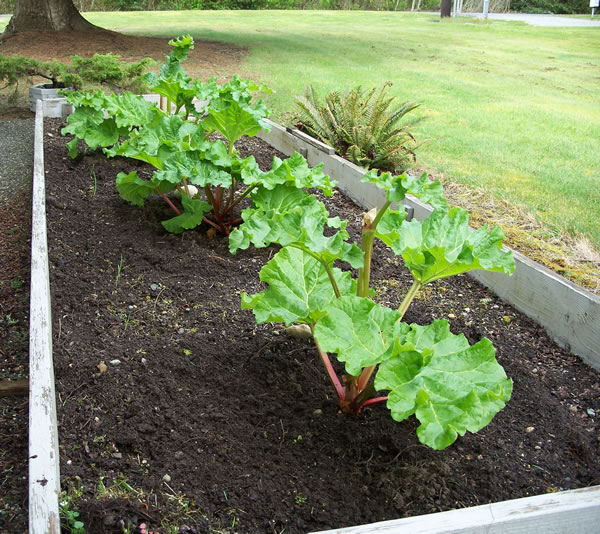 We have a bunch of these lovelies.  They're Flaming Silver Pieris japonica Japanese Andromeda Shrub.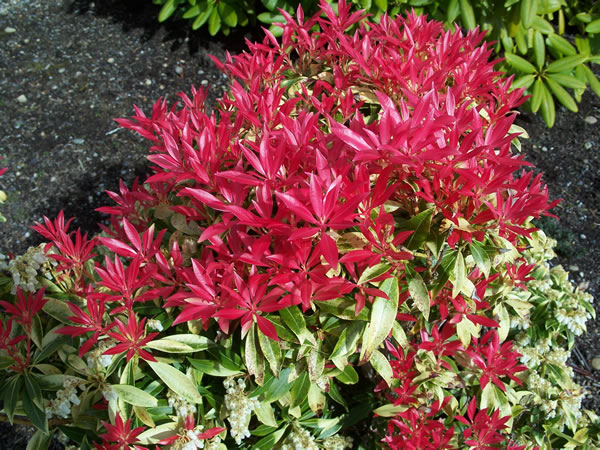 We have two trees with beautiful, white blooms.  They're lovely, but we don't know what they are, perhaps some form of Japanese cherry tree?  There's no fruit and the blooms don't smell.